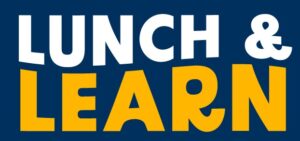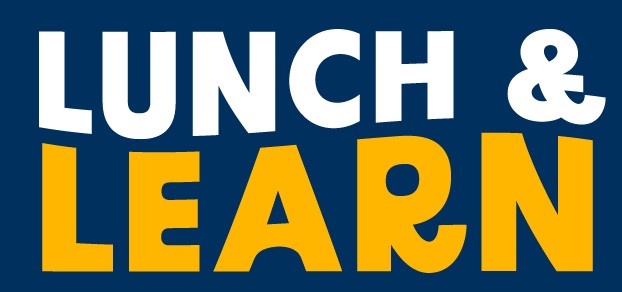 You are invited to:
Lunch & Learn at LOA
Friday, October 20, 2023
Medicare and Open Enrollment
Presented by LOA's Director of Elder Rights, Robbie Boyd, and Assistant Director, Elaine Engleman
11:00 a.m. – 12:30 p.m.
LOA Center for Health & Wellness
4902 Frontage Road NW, Roanoke, VA 24019
Choosing the wrong health insurance plan could have hefty financial consequences, and it can be challenging to navigate the changing landscape of coverage options with Medicare. LOA's experts will provide education on Medicare plan options, timelines, and potential penalties. Be safe and informed about Medicare and the Open Enrollment period.
Learn valuable information and enjoy a FREE healthy lunch! Limited seats are available, register today by contacting rboyd@loaa.org.
---
Upcoming Lunch & Learn Events
Mark your calendar for the third Friday of each month, 11:00 a.m. – 12:30 p.m. at LOA's Center for Health & Wellness!
Location: LOA Center for Health and Wellness, 4902 Frontage Road NW, Roanoke, VA 24019
Date: October 20, 2023
Time: 11:00 am — 12:30 pm