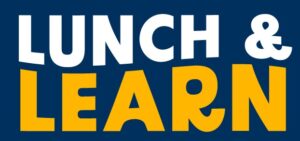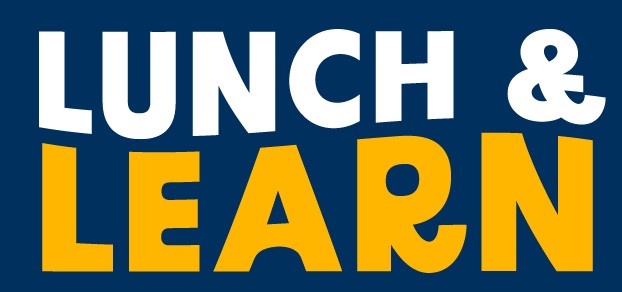 You are invited to:
Lunch & Learn at LOA
Friday, March 17, 2023
Guest Speaker: Dr. Jane Lindsay of LewisGale Medical Center
11:00 a.m. – 12:30 p.m.
LOA Center for Health & Wellness
4902 Frontage Road NW, Roanoke, VA 24019
Registration for this event is now CLOSED as we have reached capacity for attendees. Please watch our website and social media for information on future Lunch & Learn events. Thank you for your interest!
---
March is Colorectal Cancer Awareness Month. Did you know that 1 in 3 people are not up to date with colorectal cancer screening? Get the facts on the importance of colon cancer screening at our March 17 Lunch & Learn. Dr. Jane Lindsay of LewisGale is our featured speaker and the event will provide a healthy, free lunch. Limited seats are available, register today by contacting rboyd@loaa.org.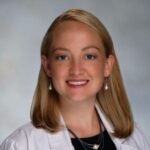 Dr. Jane Lindsay graduated from St. George's University School of Medicine and completed her residency in Internal Medicine at LewisGale Medical Center. During her time at LewisGale, she served as Chief Resident and remained involved with several hospital committees. She currently works as an attending physician at LewisGale Medical Center.

Location: LOA Center for Health and Wellness, 4902 Frontage Road NW, Roanoke, VA 24019
Date: March 17, 2023
Time: 11:00 am — 12:30 pm