Home
Proudly Serving the 5th Planning District of Virginia
Counties of Roanoke, Botetourt, Craig, and Alleghany and the Cities of Roanoke, Salem, and Covington
I need help for...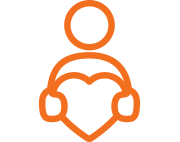 Need a hand? Learn about LOA's services tailored just for you!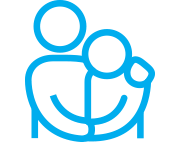 Caregivers can learn about services offered through LOA.
The LOA provides many services and resources from which the caregiver can benefit. The direct service is provided to the elderly relative giving the caregiver respite and peace of mind. Contact us for more information.
Learn more