Canned Food Drive January 29-February 6, 2024
Thousands of seniors in our community live at or below the poverty line. Help provide a hot meal on a cold day and remind thousands of seniors in need that we have not forgotten them.
What is Needed Most
Soup
Peanut Butter
Canned Meats
Canned Fruit
Canned Vegetables
Crackers
Oatmeal
Boost or Ensure
Low-salt, nutritious items are preferred. No glass containers; please check expiration dates.
For those who may be unable to drop off items in person, monetary gifts are accepted and appreciated, to buy shelf-stable items and support seniors' nutritional needs.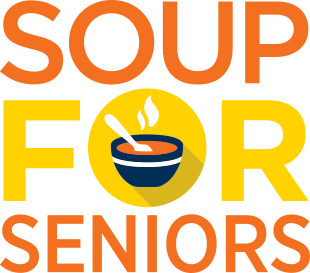 When
February 5-6, 2024
at main collection site.
January 29-February 4, 2024
at other drop-off sites.
Where
Main collection site: Church of St. Peter and St. Paul
4909 North Lake Dr, Roanoke, VA 24019
Other Drop-Off Sites
Canned food donations can be dropped off at these other drop-off sites between:
January 29-February 4, 2024
Alleghany Highlands: call 540-962-0465
APRIA Healthcare: 5151 Starkey Rd, Suite B, Roanoke
First Bank (all locations):
Cloverdale: 614 Lee Highway
Daleville: 1245 Roanoke Rd
Fincastle: 17 South Roanoke St
Troutville: 5192 Lee Highway
Salem Library: 28 E Main St, Salem
Vinton Library: 300 S Pollard St, Vinton
Vistar Eye Center (only these locations):
3320 Franklin Rd, Roanoke
707 Jefferson St, Downtown Roanoke
70 Summerfield Ct, Roanoke
426 W Main St, Salem
February 3-4, 2024
Special collection at Black Dog Salvage, 902 13th St SW. Donate at least $10 worth of food at Black Dog on Feb. 3 or 4, and get 10% off your eligible purchase!
Volunteer
Help unload cars, check dates on cans, sort cans, assemble food into bags, and deliver. If you have any questions about volunteering, please contact Jason Brooks at LOA: (540) 345-0451 or jbrooks@loaa.org. A volunteer sign-up form will be available soon!
Other Ways to Help
Hold a Food Drive
Team up with your church, business, school, or other group for your own canned food drive during January. Then deliver your collected food to one of our drop-off sites between January 29-February 4, or to our main collection site the Church of St. Peter and St. Paul on February 5-6. If you have any questions, please contact Aimee Lawson at LOA: (540) 345-0451 or alawson@loaa.org.
History and Who Benefits
Soup for Seniors volunteers will organize and inspect the donated food, pack an array of items in reusable cloth bags (donated by AARP), and deliver the bags of food to our older neighbors in need.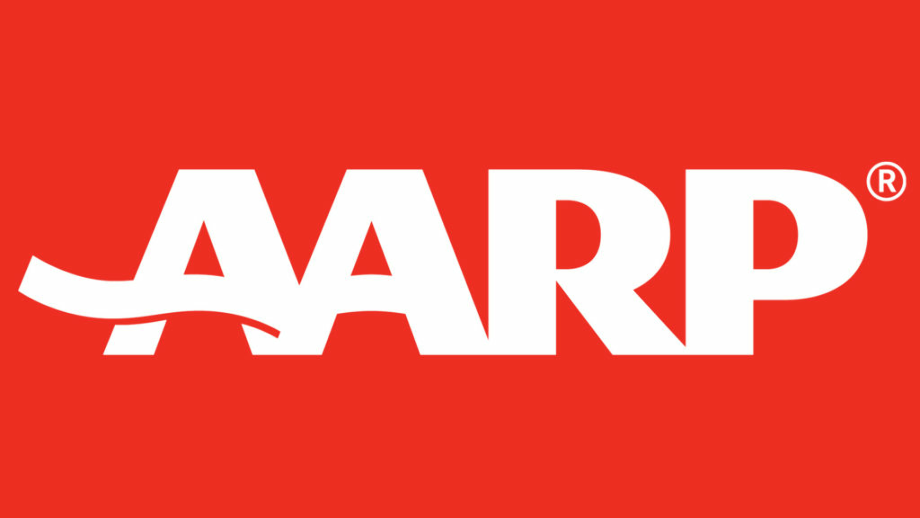 Our goal is to collect 45,000 pounds of soup and other non-perishable items to provide bags of food for 2,750 older adults in need right here in our community. At the top of our list of who to serve are LOA's 570 homebound Meals on Wheels recipients. Other recipients include: LOA's Diner's Club participants; older adults receiving LOA's transportation, case management, and in-home care services; more than 1,500 residents of low-income, independent senior housing; and seniors who receive assistance from area Departments of Social Services and other agencies.
Begun in 2006, Soup for Seniors had modest goals of serving seniors part of LOA's Foster Grandparent and Senior Companion programs. The community fully embraced the project, and so much soup and crackers were donated, LOA was able to serve all of our clients, other needy seniors in our community, and more in neighboring communities.
In 2011, LOA took on the project as an agency-wide service and joined forces with AARP Virginia. Collection and distribution were moved to early February to serve the senior population in the most vulnerable part of winter.
Thanks to our sponsors