Help Us Fill The Plate
With more than 30 community-based services, the Local Office on Aging continues to strive to fulfill its mission of helping older persons remain independent for as long as possible.
But we can't do it alone. We will use donations to fill the plate of services where it is needed most.
$1,000 enables LOA to help more seniors with Transportation to the doctor, pharmacy, or grocery store.
$500 to assist one senior with In-Home Care.
$250 funds Center for Health & Wellness programs.
$100 gives eligible seniors much needed Legal Assistance.
$50 provides 5 people with Emergency Services.
$25 delivers 3 Meals on Wheels, or 2 Diner's Club lunches.
Who does LOA help?
It could be your mother, your neighbor, or it could even be you.
"Thank you for being here for us older people. It is not easy getting old!"
Your Gift Provides More Than a Meal
Your gift to LOA provides Meals on Wheels and more: more than 30 wrap-around services for older adults to remain independent for as long as possible, including: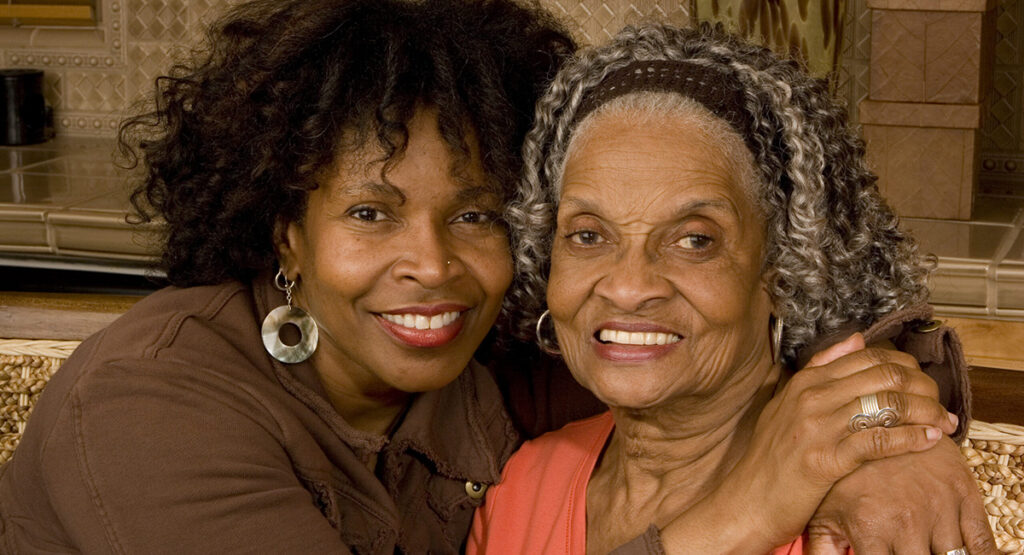 Personal Care Program
"Grooming our parents was so very difficult with their declining conditions and my work schedule. The help we receive through the personal care program is invaluable. Our parents have experienced extraordinary care thanks to the LOA."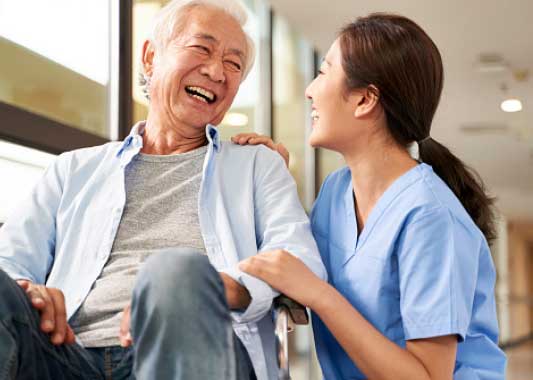 Homemaker Services
"LOA helps me continue to live a quality of life on my own, in my own house. Navigating my home in a motorized wheelchair makes it difficult to manage laundry or wrestle with a vacuum cleaner."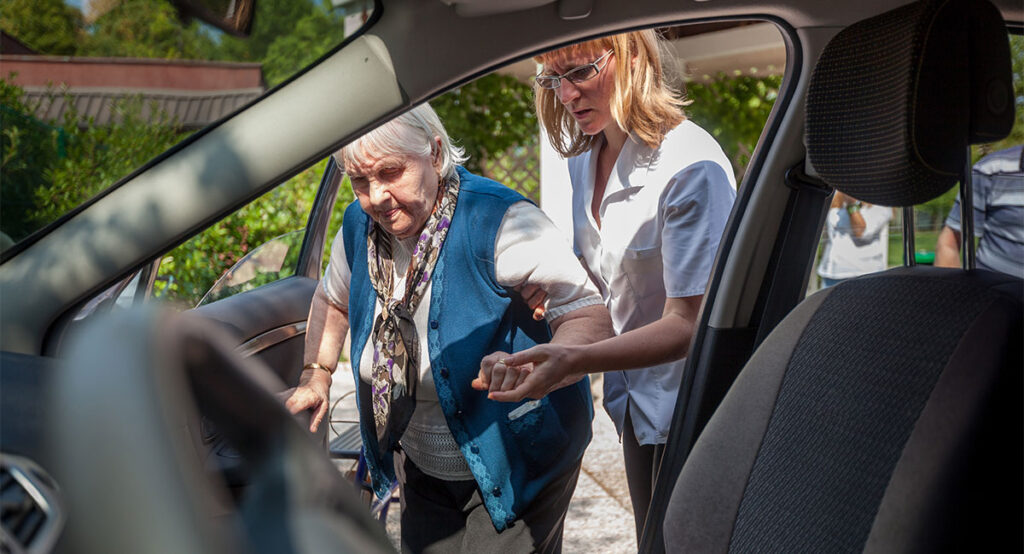 Transportation
"I don't know what I would do without it. I would not have a way to get to the doctor without LOA's assisted transportation."
Care Coordination
"My Care Coordinator is very kind and understanding. This service has been helpful in so many ways, gives me resources whether it is medical or for any other area of my life. I look forward to my visits with her. I would be lost without LOA."
Human Connection
"Knowing that I can spend time with another person, to have that human contact, just to talk about what's going on in the world today, it means a lot."
And more!
Your gift to LOA will Help Us Fill The Plate of services that provide vital connections, and help our older neighbors live with dignity and health.
By The Numbers
72 clients receive Personal Care or Homemaker Services. The waiting lists for these in-home services are nearly triple that number.
22,570 one-way rides for 152 people in 2022, at an average cost of $75 per trip. Costs have risen drastically for this vital service and there continues to be a substantial waiting list for transportation.
384 seniors obtained Emergency Services in 2022, including the provision of a cane or walker, Cooling Assistance, and LOA's Emergency Food Pantry.
109,510 Meals on Wheels were delivered to 868 homebound persons in 2022. There continues to be a small waiting list for Meals on Wheels. Diners Clubs provided socialization and nutritious meals for 134 isolated seniors in 2022.
1,275 older adults benefitted from LOA's Certified Community Health Workers and our health and wellness activities in 2022, including monthly Lunch and Learns, Social Hours, falls prevention classes, and a health fair.
182 hours of free Legal Assistance to help seniors with creating Power of Attorney documents and Living Wills during 2022.
1,691 seniors were assisted by trained Insurance Counselors with their Medicare Part D Plans and Medicare enrollment in 2022. By offering this service for free, LOA provided those seniors with a combined savings of $194,296.
560 persons in 2022 were connected to resources in their community to help them remain in their own homes after a hospital stay, thanks to LOA's Care Transitions.