As part of their "Drive To Do More" commitment to support charities and volunteers nationwide, Jiffy Lube is collaborating with Meals on Wheels America to raise funds and awareness to help our seniors stay nourished.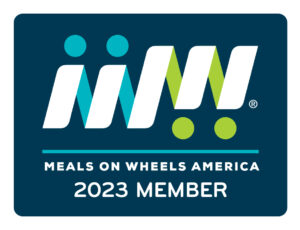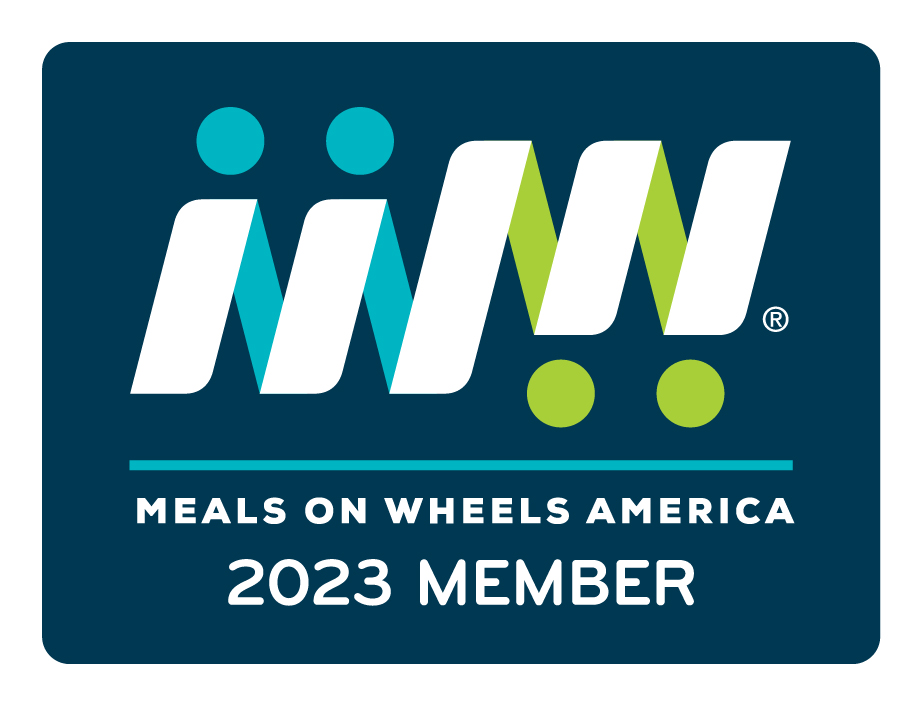 During the month of October 2023, participating Jiffy Lube locations will invite customers to donate $1, $3, $5, or more to Meals on Wheels during check-out. 100% of the funds raised in our area will go to the Local Office on Aging's Meals on Wheels. The funds raised here will stay here in our community!
The October campaign inviting customers to donate to Meals on Wheels will be supported by these participating Jiffy Lube locations:
Peters Creek Road: 1477 Peters Creek Rd NW, Roanoke, VA 24017
Franklin Road: 3559 Franklin Rd SW, Roanoke, VA 24014
Christiansburg: 2405 Market Street NE Christiansburg VA 24073
Blacksburg: 1402 N Main St Blacksburg VA 24060
LOA is grateful to Jiffy Lube for offering this opportunity for our community to support Meals on Wheels for our senior neighbors.