Please join us for the Local Office on Aging's
Annual Meeting: A Decade of Healthy Aging
Location: Vinton War Memorial,
814 E Washington Ave, Vinton, VA 24179
Date: March 23, 2023
Time: 12:00 pm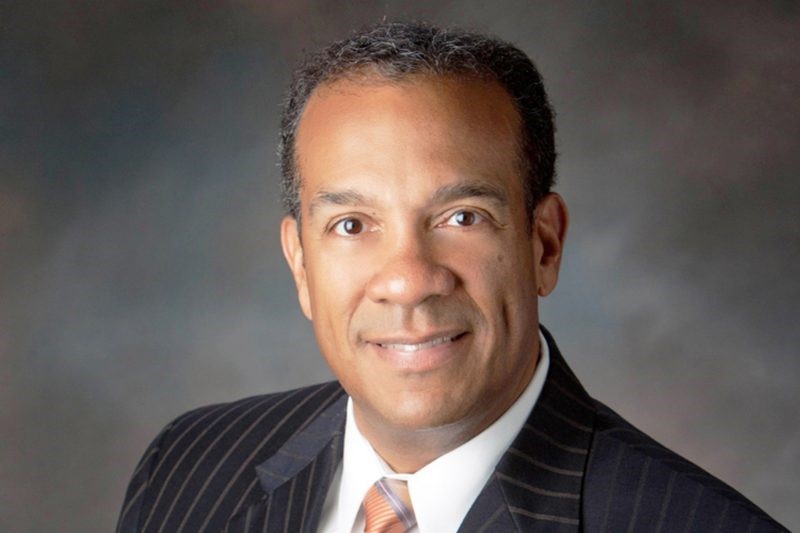 Keynote address:
Dr. Nathaniel L. Bishop
Chief Diversity, Equity, & Inclusion Officer, Carilion Clinic
Details:
Lunch catered by Sal's Italian Restaurant
Registration begins at 11:30 a.m.
The cost is $35 per person or a table of 8 for $200
Register by March 10, 2023.
If you have any questions, please contact Teresa at tbennett@loaa.org or (540) 345-0451.
Location: Vinton War Memorial, 814 E Washington Ave, Vinton, VA 24179
Date: March 23, 2023
Time: 12:00 pm